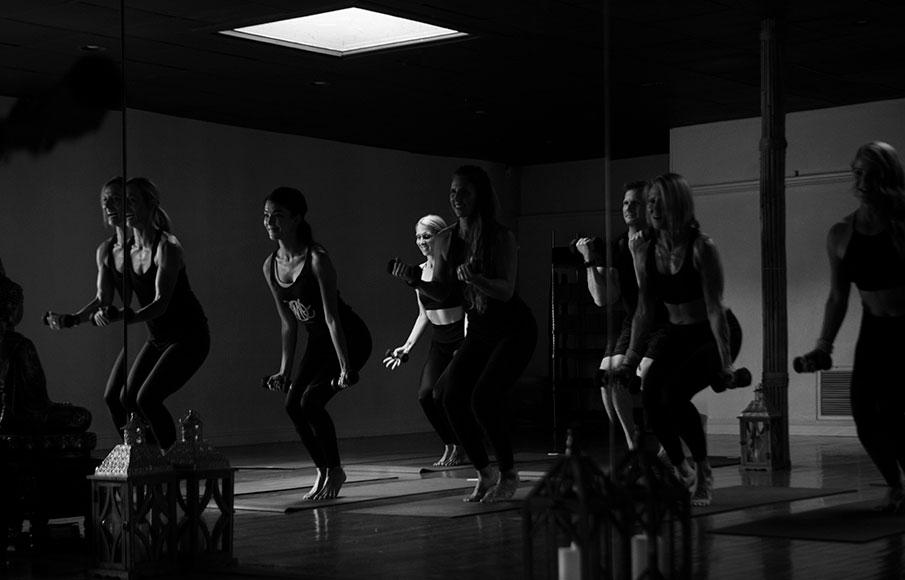 FLOW'YNG 1 & 2
ALL LEVELS
|
60 MINUTES
|
HOT/NON HEATED
Level 1 is a great way to start. Level 2 takes it to the next level. Challenge yourself in this spirited Vinyasa style class that takes our bodies from stillness to synchronicity linking breath to movement in an intelligent and safe way to tap into your highest levels of being. Moving dynamically gets your heart rate up, building strength and balance. Finish strong, embracing the deeper intention of yoga on your mat and into your life.
SHRED'YNG
All levels
|
60 minutes
|
Hot
One of our famous signature classes, a calorie-torching workout that strengthens, sculpts and ignites every muscle group! Using a combination of Power Vinyasa, cardio and weight resistance training, your body will look, feel and perform differently. Each session is as unique as our instructors. Easy to follow, challenging to execute, this class builds discipline and confidence. We have this class almost every day.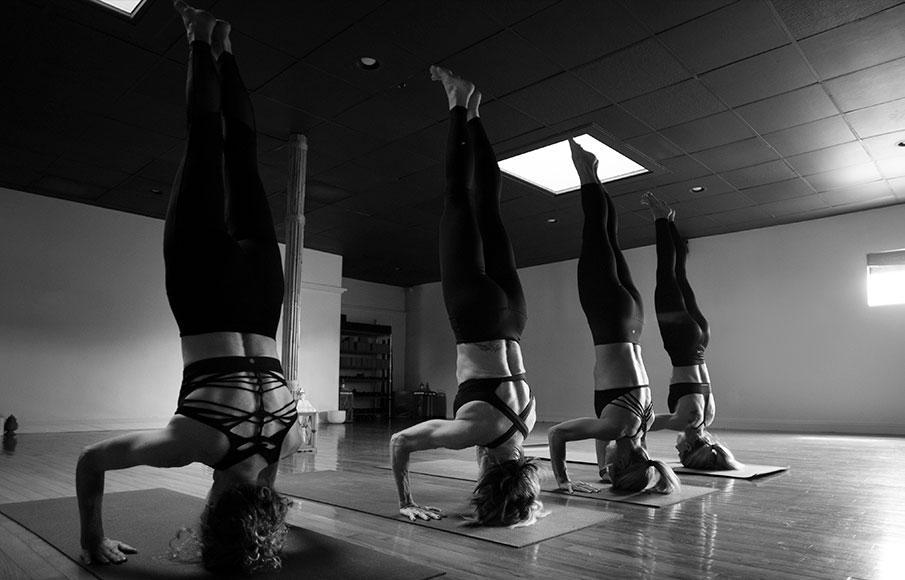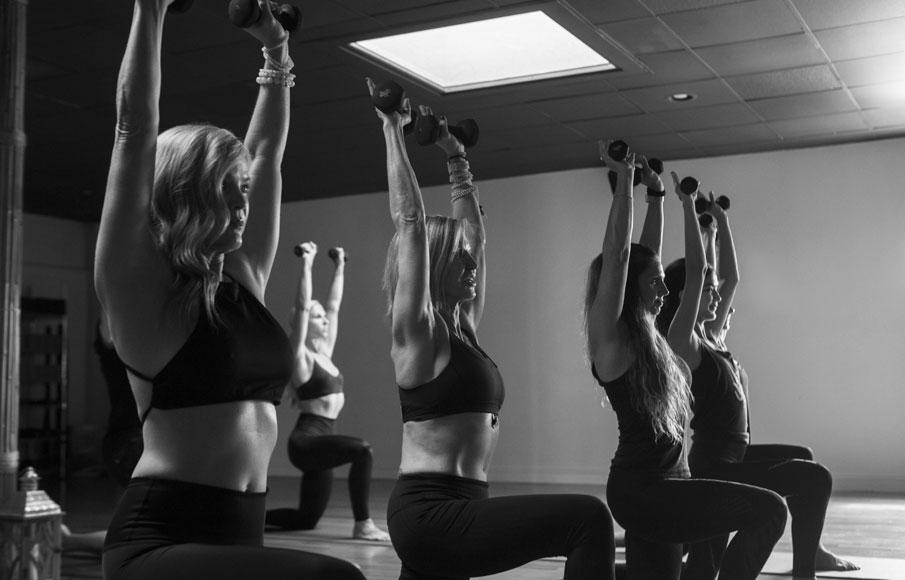 POWER'YNG
ALL LEVELS
|
75 MINUTES
|
hot/non-heated
Each class focuses on breath, core activation, structural alignment and functional movement principles in varying degrees. An integrated, safe practice that builds internal heat, increased stamina, strength and flexibility as well as reducing stress. Inversions may be offered, and encouraged at your pace. This Blend of a little bit slow, a little bit flow, a little bit GO!
YNG HOT 26
ALL LEVELS
|
75 MINUTES
|
HOT
The class begins and ends with specific breath work to bookend 26 sequential poses that systematically massage, detoxify, and stimulate every muscle, gland, and organ in our body. Longer holds allow time to explore and focus on alignment, balance, and flexibility. A work-in as much as a work-out.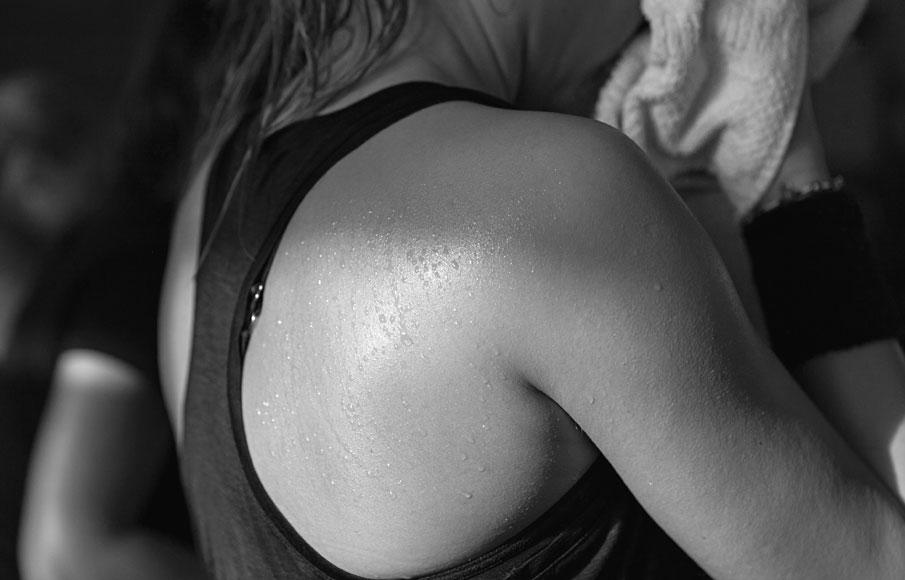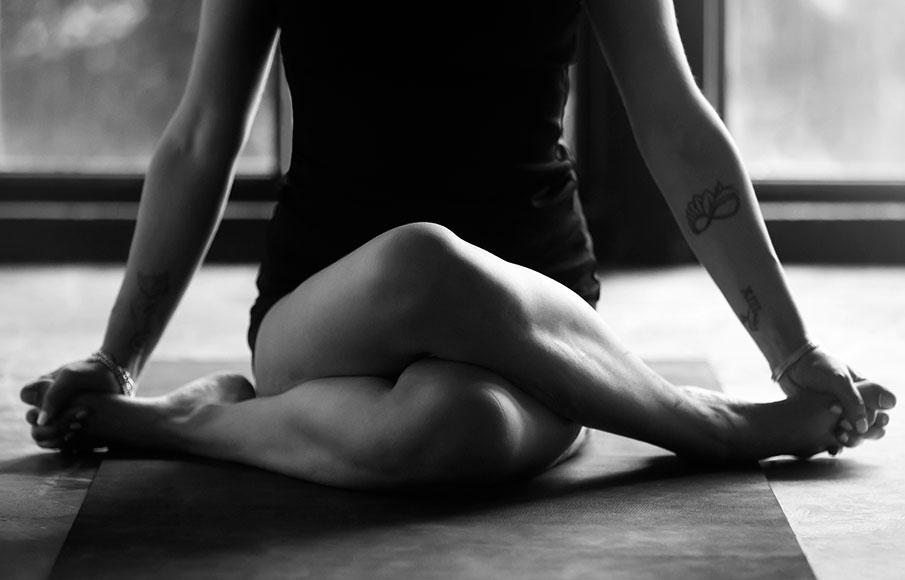 YN + YNG
All levels
|
60 minutes
|
hot/non-heated
This slower-paced signature class cultivates balance by weaving Yin (feminine) and Yang (masculine) energies. Explore both sides to discover the harmony of body, mind and spirit. Yin's longer, supported holds create a sense of ease through deep stretches. Yang represents the more effort-driven physical practice building strength. This class embodies our studios mantra, harmonizing life's dualities, creating balance and peace.
KUNDALINI
ALL LEVELS
|
75 MINUTES
|
NON-HEATED
Kundalini yoga incorporates movement, dynamic breathing techniques, meditation and chants of mantras such as Sat Nam, meaning "Truth is My Identity" — aiming to build physical vitality and increase consciousness.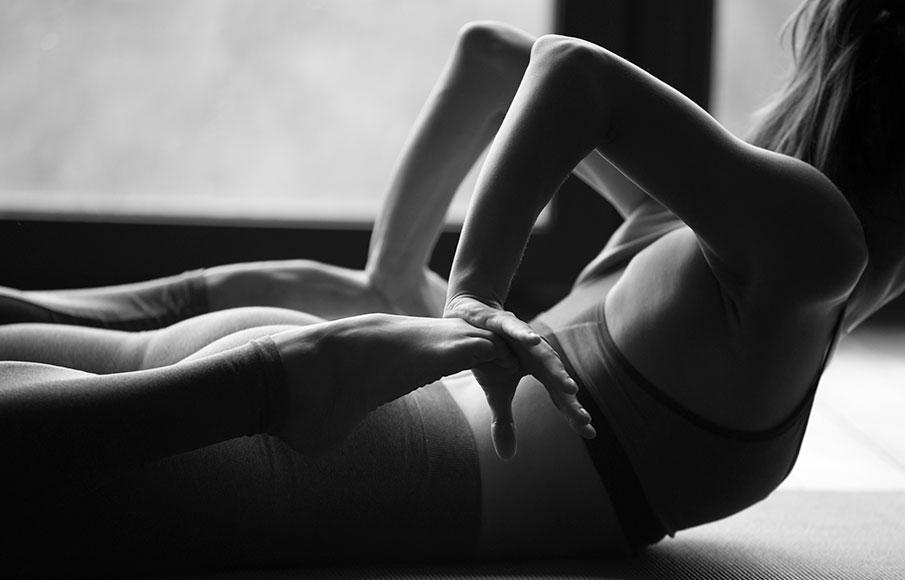 REIKI & SOUND HEALING
ALL LEVELS
|
Add-on class
|
Reiki is a beautiful Japanese healing technique meaning "universal life energy." Moving "universal energy" induces deep relaxation. Restorative energy creates a sense of regained serenity and wholeness. Sound healing is created through various instruments inducing the deepest levels of relaxation, restoring balance. When these modalities are infused, feelings of peace and harmony rise. These healing modalities can be stand-alone or added to any of our restorative classes. Any time Reiki or Sound Healing is offered, get yo'self there!
RESTORE'YNG
ALL LEVELS
|
60 MINUTES
|
NON HEATED
Most of this series is done seated or lying down with the support of props, holding passive poses for longer periods of time to create a sense of wellness, calm and ease. Yin poses nourish the joints and connective tissues back to harmony by applying moderate stress to the fascia, aiming to increase the circulation in the joints. Benefit from increased flexibility and a soothed nervous system.
---